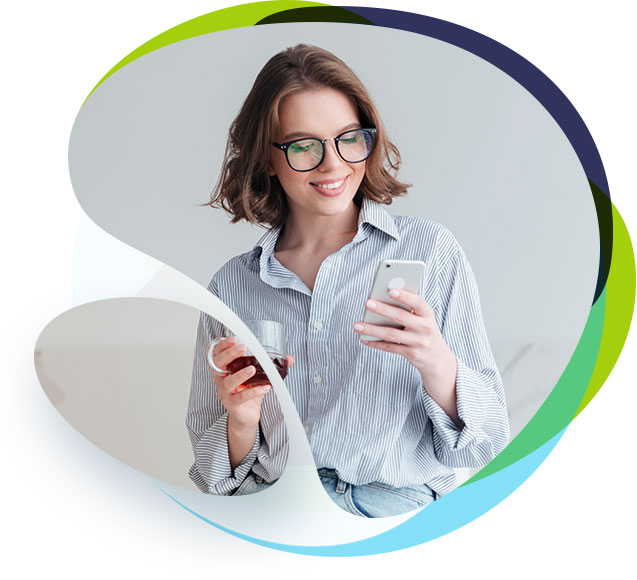 Best Paid Ads Agency for Optimised ROI
Trust our experienced team to manage your paid advertising campaigns, from keyword selection to ad copywriting, to ensure your ads achieve optimal performance.
Targeted Campaigns
Data-Driven AD Strategies
Measurable Results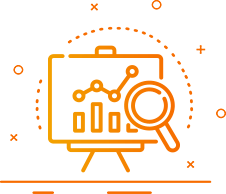 Strategic Campaign Planning
We develop tailored paid advertising strategies that align with your business goals, ensuring your budget is invested strategically for maximum impact.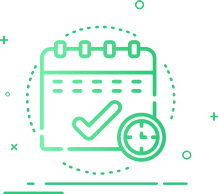 Targeted Audience Reach
Our experts conduct in-depth audience research to identify and target the most relevant demographics, ensuring your ads reach potential customers interested in your products or services.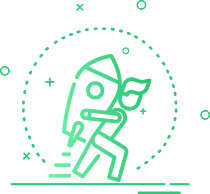 Continuous Optimization
We continuously monitor and optimize your ad campaigns, adjusting keywords, ad copy, and targeting to improve performance, reduce ad spend wastage, and maximise ROI.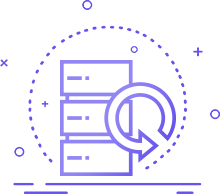 Detailed Analytics and Reporting
You'll have access to comprehensive performance reports, allowing you to track key metrics, understand campaign effectiveness, and make data-driven decisions to further enhance your advertising efforts.

Increased Visibility
Our paid advertising strategies immediately boost your online visibility, ensuring your brand appears prominently in search results and on relevant websites.

Targeted Traffic
We attract high-quality, relevant traffic to your website by precisely targeting your ideal audience based on demographics, interests, and behavior.

Cose-Effective
Our expert management ensures efficient use of your advertising budget, optimizing ad spend to maximize results and achieve a strong return on investment.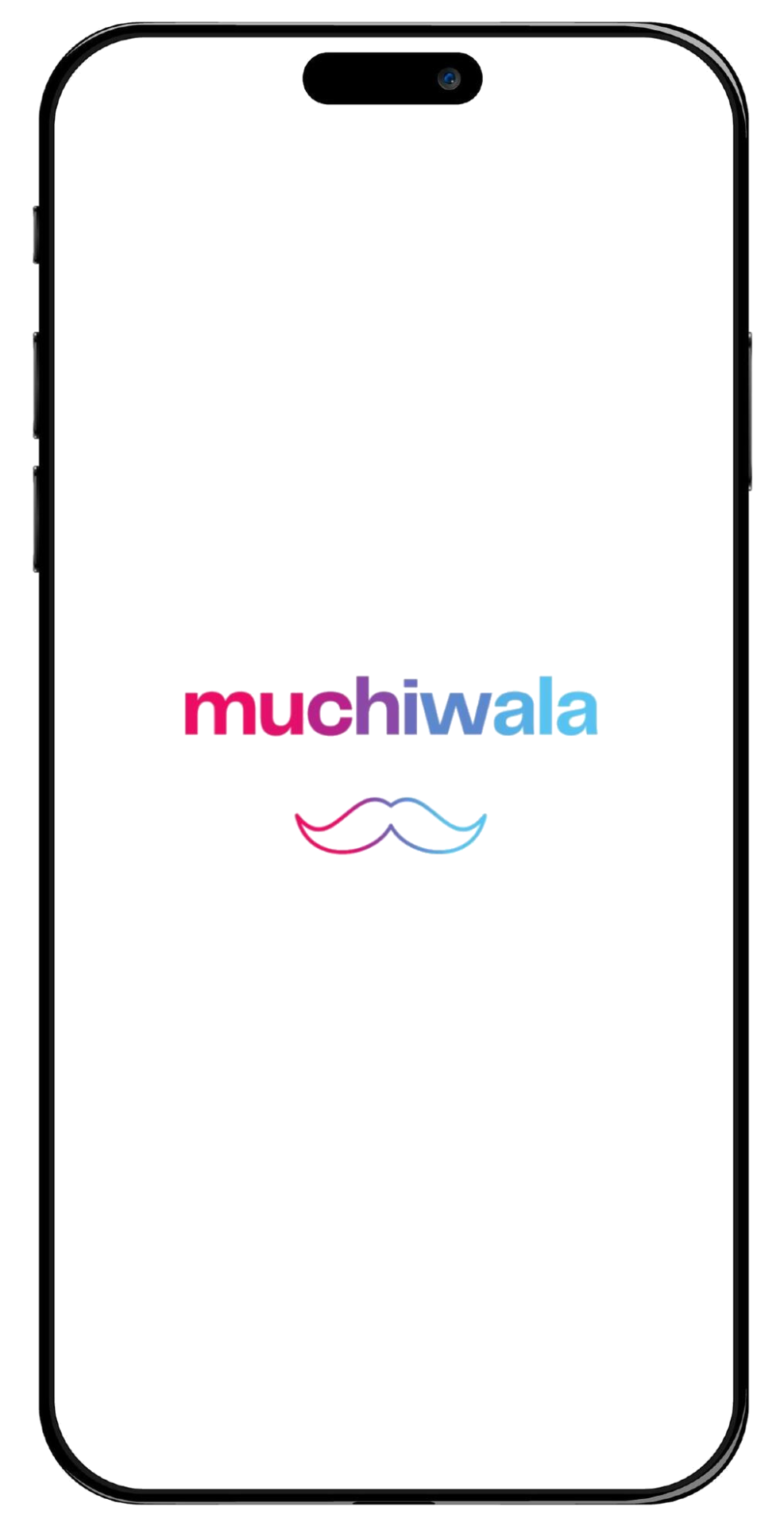 Quick Results
Unlike organic methods, paid advertising delivers quick and measurable results, driving immediate traffic and potential conversions to accelerate your business growth.

Detailed Insights
You gain valuable insights into your audience's behavior and preferences through our analytics, allowing for informed marketing decisions beyond paid ads.

Flexible Campaigns
We adapt your campaigns in real-time to align with changing market conditions and customer behaviors, ensuring your advertising efforts remain effective and relevant.
Platforms we use for Paid Ads Marketing