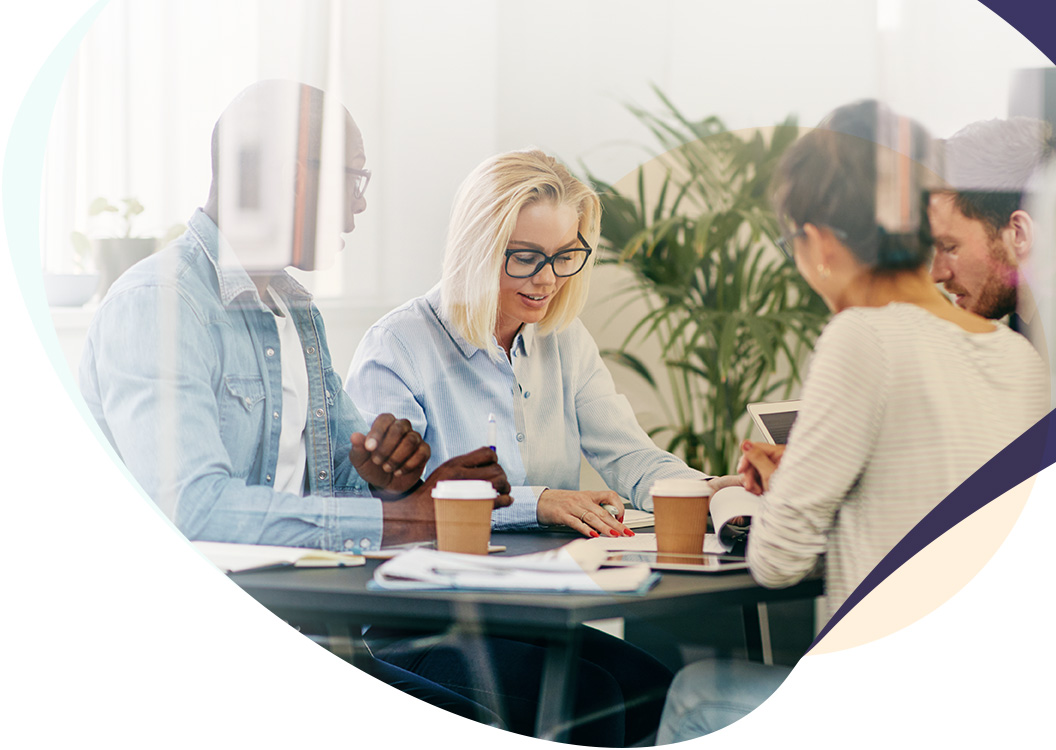 Our SEO services enhance your website's visibility on search engines, helping you rank higher and attract organic traffic from potential customers.
Enhance Visibility
Rank higher
Online Authority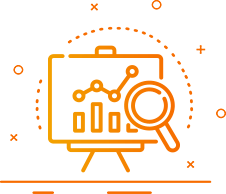 Comprehensive Website Audit
We conduct a thorough audit of your website to identify technical issues, on-page optimisations, and opportunities for improvement, providing a solid foundation for SEO success.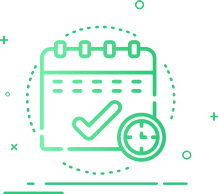 Keyword Research and Optimisation
Our experts perform extensive keyword research to target high-impact keywords and phrases, optimizing your website's content and structure for improved search engine rankings.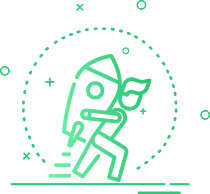 Quality Link Building
We implement effective link-building strategies to increase your website's authority and credibility, utilizing reputable sources and white-hat SEO practices.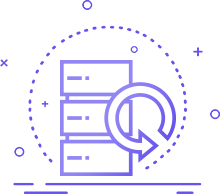 Performance Tracking and Reporting
You'll receive regular, detailed reports on your website's SEO performance, including rankings, traffic, and conversion data, allowing you to measure the impact of our services and make informed decisions.

Improved Search Engine Rankings
Our service helps your website rank higher in search engine results, increasing visibility to potential customers.

Targeted Traffic
We optimize your website for relevant keywords and phrases, attracting visitors who are actively searching for products or services like yours.

Enhanced User Experience
SEO improvements often lead to a better user experience, with faster loading times, mobile-friendliness, and easy navigation, resulting in lower bounce rates.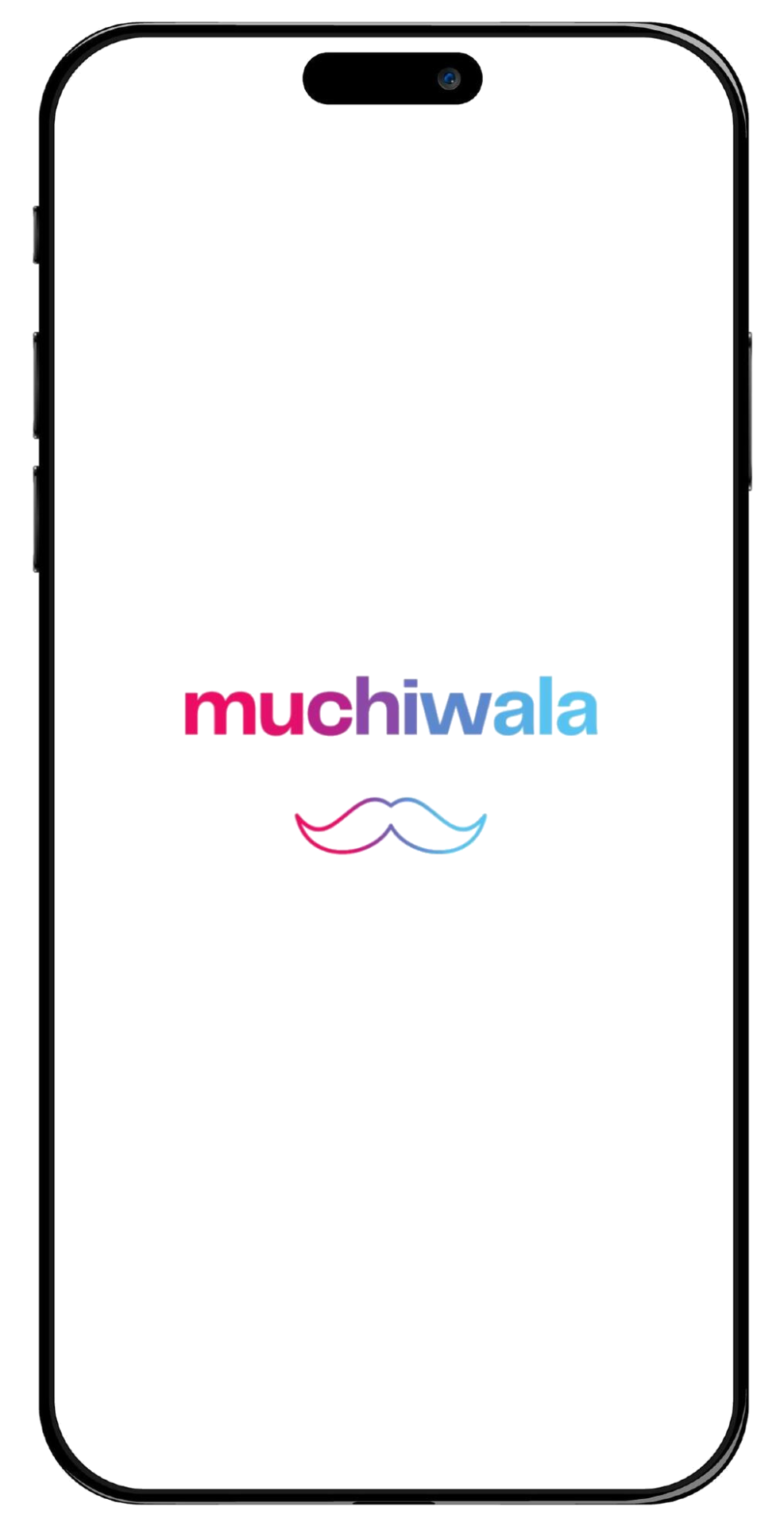 Cost-Effective Marketing
SEO offers a cost-effective way to reach your target audience compared to traditional advertising, delivering long-term results and a strong return on investment.

Increased Credibility
Higher search engine rankings build trust and credibility with your audience, positioning your brand as an industry leader and a trusted source of information.

Analytics-Driven Insights
We provide detailed performance reports and analytics, enabling you to make data-driven decisions, refine your marketing strategies, and continually optimize your online presence.