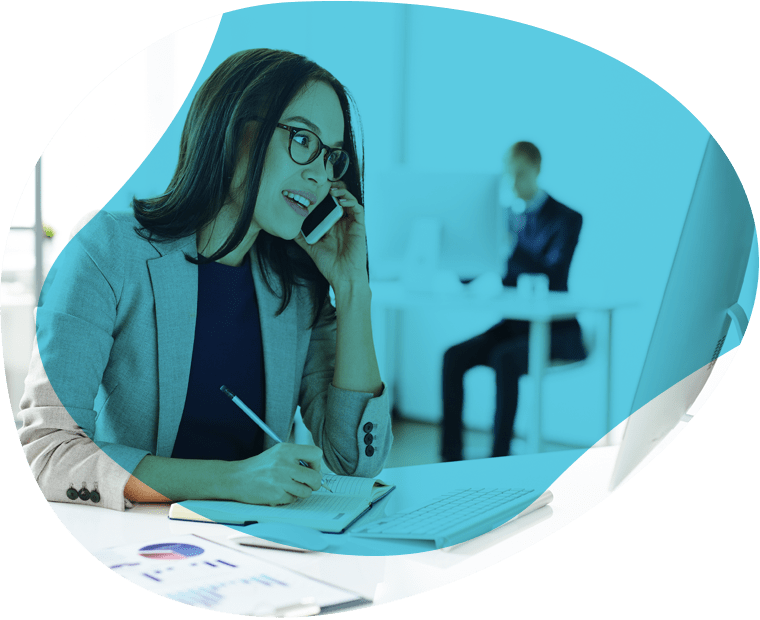 Best Social Media Marketing Agency in India
Our social media marketing services elevate your brand's visibility across popular platforms, engaging your target audience and driving meaningful interactions.
Enhance Brand Awareness
Actionable Insights
Maximum ROI
Social Media Marketing services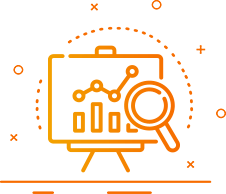 Strategic Content Creation
We develop compelling and relevant content tailored to your target audience, including eye-catching visuals, engaging copy, and videos to maximize audience engagement.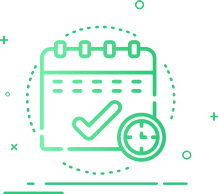 Multi-Platform Management
Our experts handle social media campaigns across multiple platforms, such as Facebook, Instagram, Twitter, and LinkedIn, to reach a diverse audience and maximize your online presence.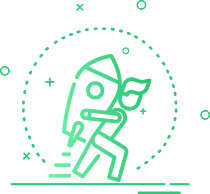 Audience Targeting
We employ precise audience targeting techniques to ensure your messages are seen by the right demographics, increasing the chances of conversion and customer retention.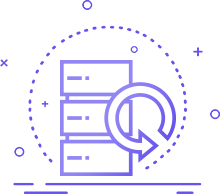 Performance Analytics
We provide in-depth analytics and reports, tracking key metrics such as engagement rates, click-through rates, and conversion rates, allowing you to measure the success of your social media campaigns and make data-driven decisions.

Increased Brand Visibility
Our service enhances your brand's online presence, making it more visible to potential customers across social media platforms.

Engaged Audience
We foster meaningful connections with your audience, encouraging interactions, comments, shares, and likes that boost brand loyalty and customer engagement.

Targeted Advertising
We leverage precise audience targeting to ensure your content reaches the most relevant demographics, optimizing your ad spend for maximum ROI.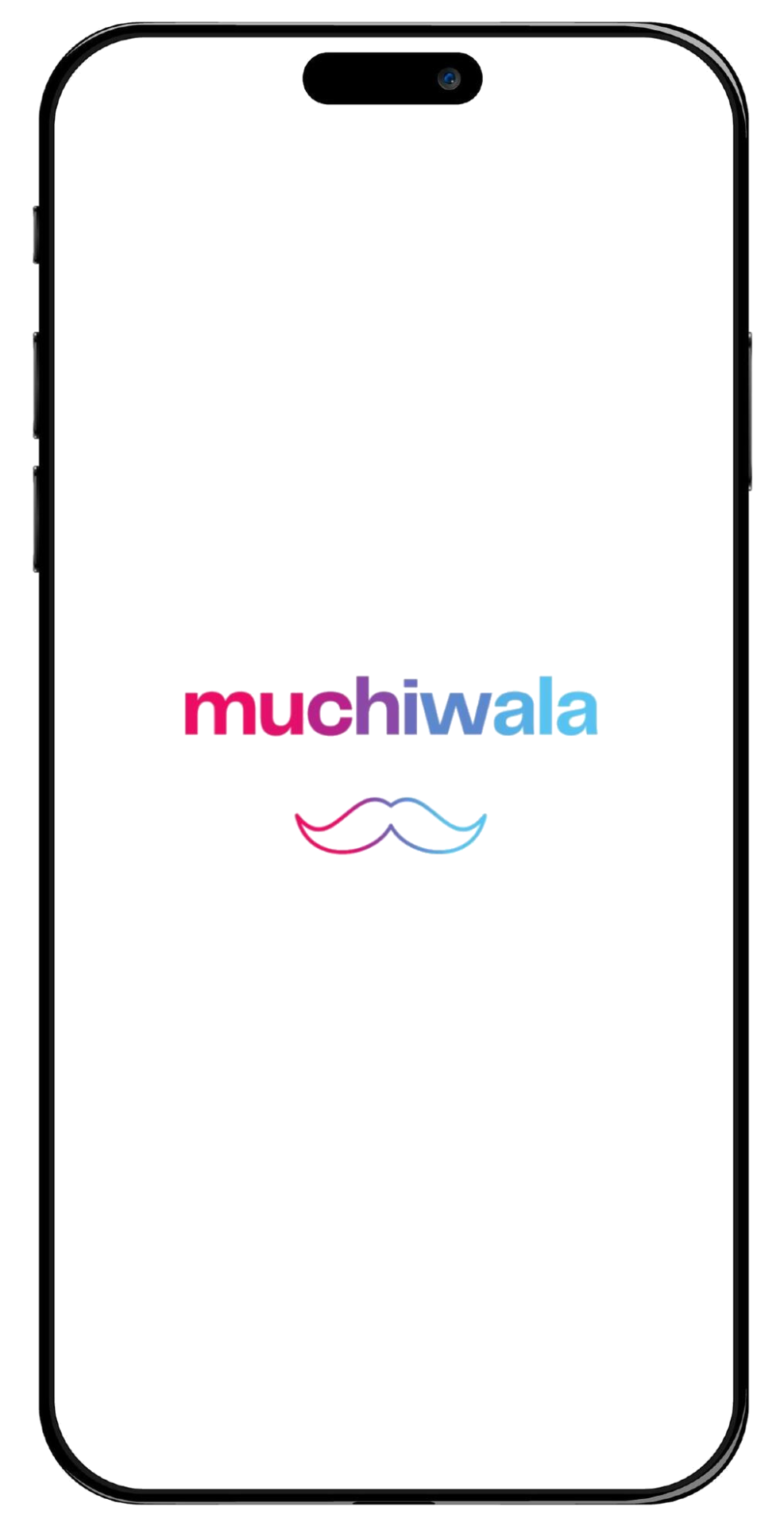 Improved Customer Insights
Social media campaigns provide valuable customer data and insights that help you understand preferences, behaviors, and trends for better decision-making.

Enhanced Reputation Management
We actively monitor and respond to customer feedback and comments, helping you manage your brand's online reputation effectively.

Measurable Results
Our detailed analytics and performance reports allow you to track the impact of your social media campaigns, providing actionable insights to refine strategies and achieve business goals.