Best Website Design Agency
Transform your digital presence with our expert website design services, where aesthetics meet functionality to create a stunning online experience.
User-Friendly Sites
Tailored to your Brand
Seamless Navigation
Visually Stunning
Optimised for Growth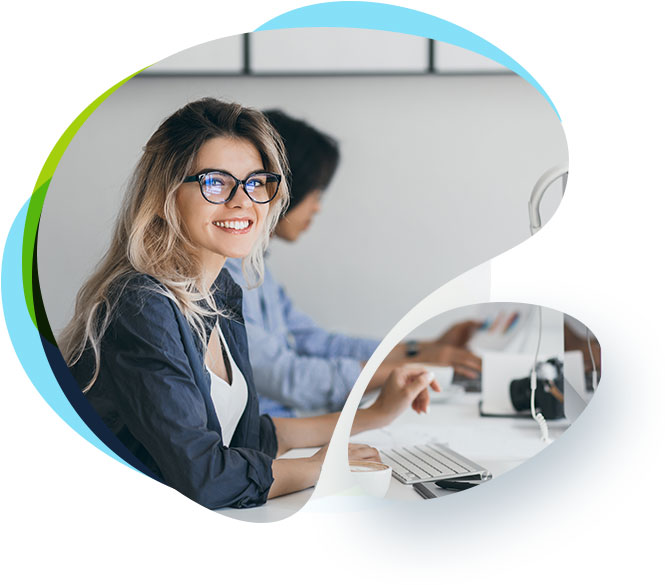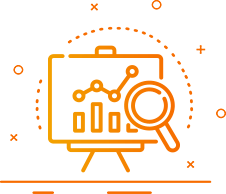 Customised Designs
We create unique and tailored website designs that align with your brand's identity, ensuring a distinctive online presence that sets you apart from the competition.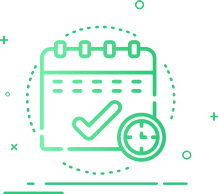 Responsive & Mobile Friendly
Our designs are optimized for various devices and screen sizes, guaranteeing a seamless and user-friendly experience for visitors accessing your site on smartphones, tablets, and desktops.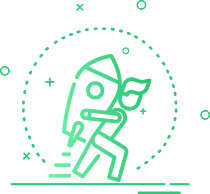 User-Centric Navigation
We prioritize user experience, implementing intuitive navigation and user interfaces that guide visitors through your website effortlessly, encouraging longer stays and increased interaction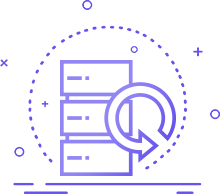 SEO-Focussed Design
Our website designs incorporate SEO best practices, making your site search engine friendly from the start, which enhances your online visibility and helps attract more organic traffic.

Strong Brand Image
Custom designs enhance your brand's online presence

User-Friendly
User-centric designs with intuitive navigation and responsive layouts ensure visitors have a seamless and enjoyable browsing experience, increasing engagement and reducing bounce rates.

Higher Conversions
Well-designed websites are optimized for conversions, encouraging visitors to take desired actions such as making purchases, filling out contact forms, or signing up for newsletters, leading to higher conversion rates.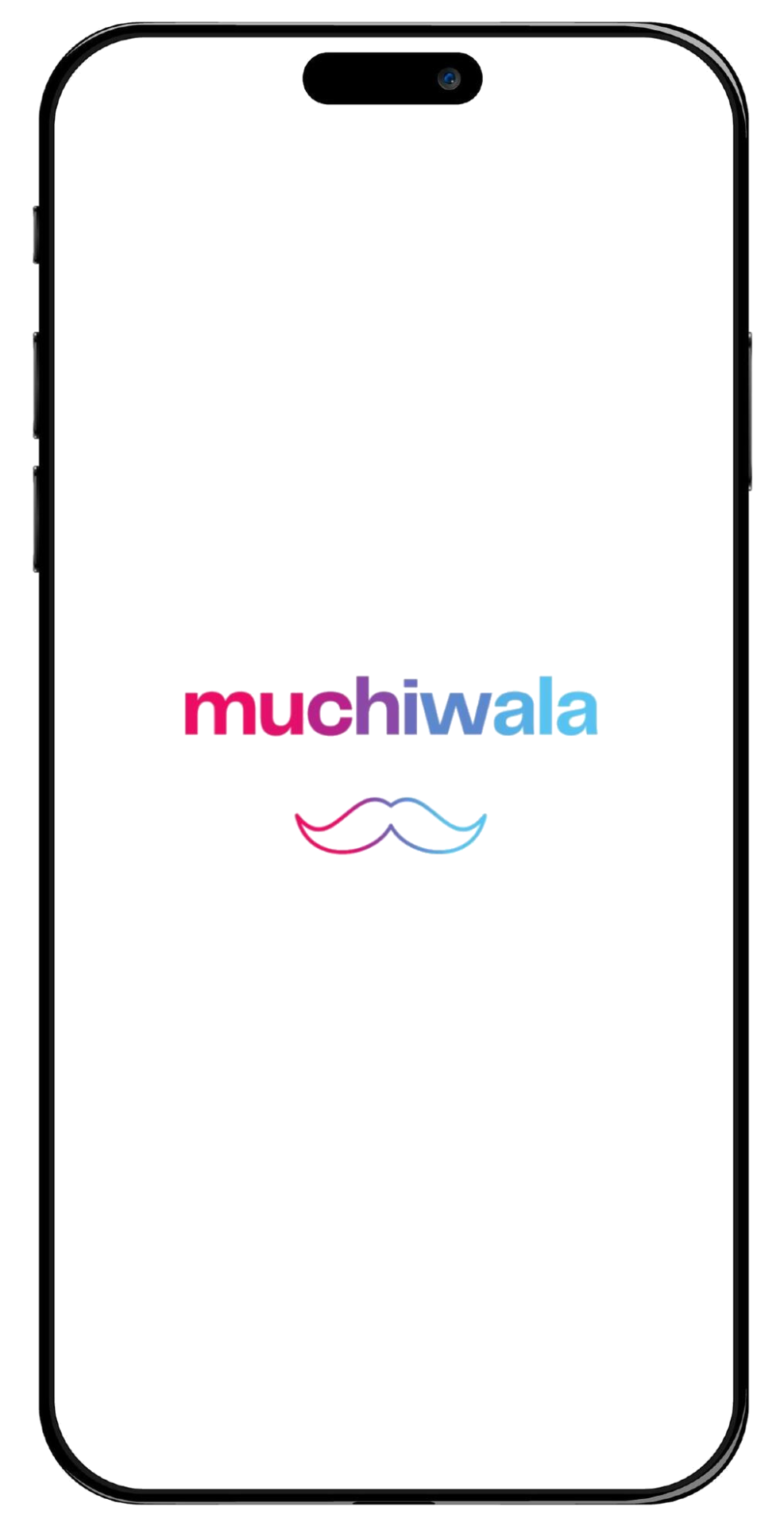 Mobile Compatibility
Our responsive designs ensure your website is accessible and functional on all devices, reaching a wider audience and adapting to the growing mobile user base.

Improved SEO
SEO-friendly designs help improve your website's search engine rankings, increasing organic traffic and making it easier for potential customers to find your site.

Competitive Edge
A professionally designed website gives you a competitive advantage, helping you stand out in the crowded digital landscape and positioning your business as a leader in your industry.
How long will it take to make my website?
This depends on the size of your website. A standard 5-page website usually takes 2 weeks, and a bigger 15-page website can take 3-5 weeks. We can work with you if you have a specific deadline that needs to be met.
Will it be hard to make my own updates/changes?
We use the standard WordPress Framework for all our standard website development projects. This framework makes the site easy and intuitive to edit, update, and add content.
What happens when I get my website? Does it require maintenance?
All your website would need is plugin and framework updates to keep it running securely. We also offer website maintenance packages that you can outsource to us.
Which CMS you use for ecommerce websites
We use the Woocommerce framework from WordPress CMS for all our ecommerce website projects